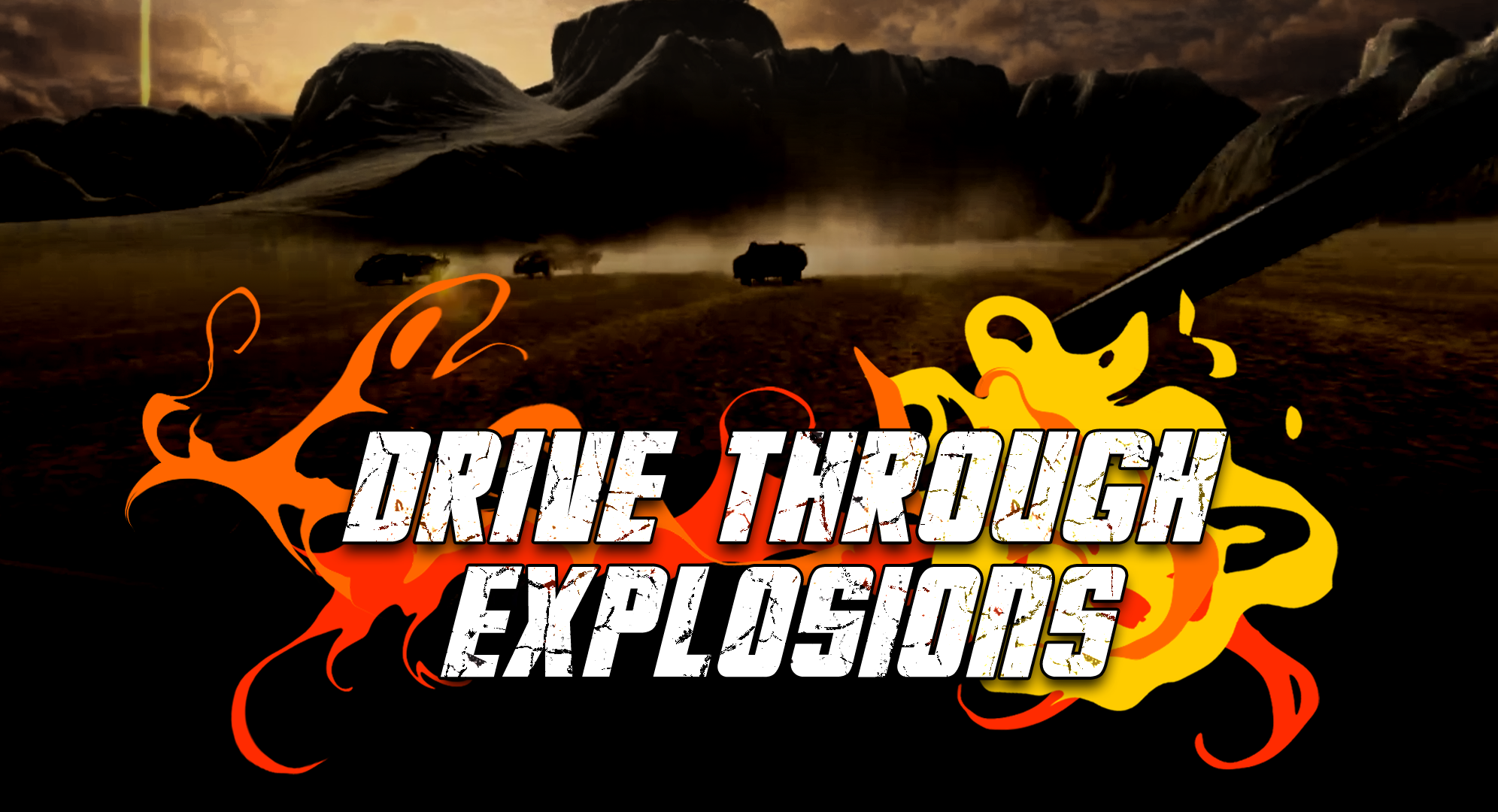 Drive Through Explosions
A downloadable game for Windows
Drive Through Explosions is a virtual reality game where you complete objectives and annihilate gangs of enemies as you traverse a post apocalyptic world at high speeds.

For the HTC Vive and the Oculus Rift.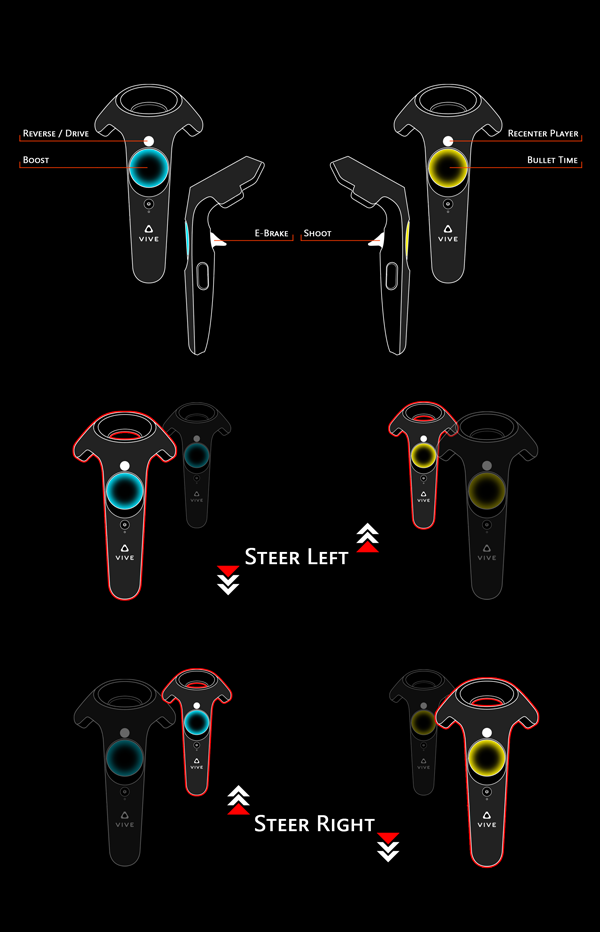 David Busch - Programming & Design
Jessica Boone - Art & Design
Comments
Log in with your itch.io account to leave a comment.
Unfortunately, no. The controls require the positional tracking motion controllers of an HTC Vive or Oculus Rift (with Oculus Touch)
Ah bummer, looks awesome though! It's always nice to see people developing for vr! It'll be awesome when (maybe if) a headset is as common as having a controller.

It's a shame this can't be played without a VR headset, it looks damn cool and I so wan't to play it.
Thx
wobblyfootgamer